Governor Cuomo Permanently Expands Tribal Police Jurisdiction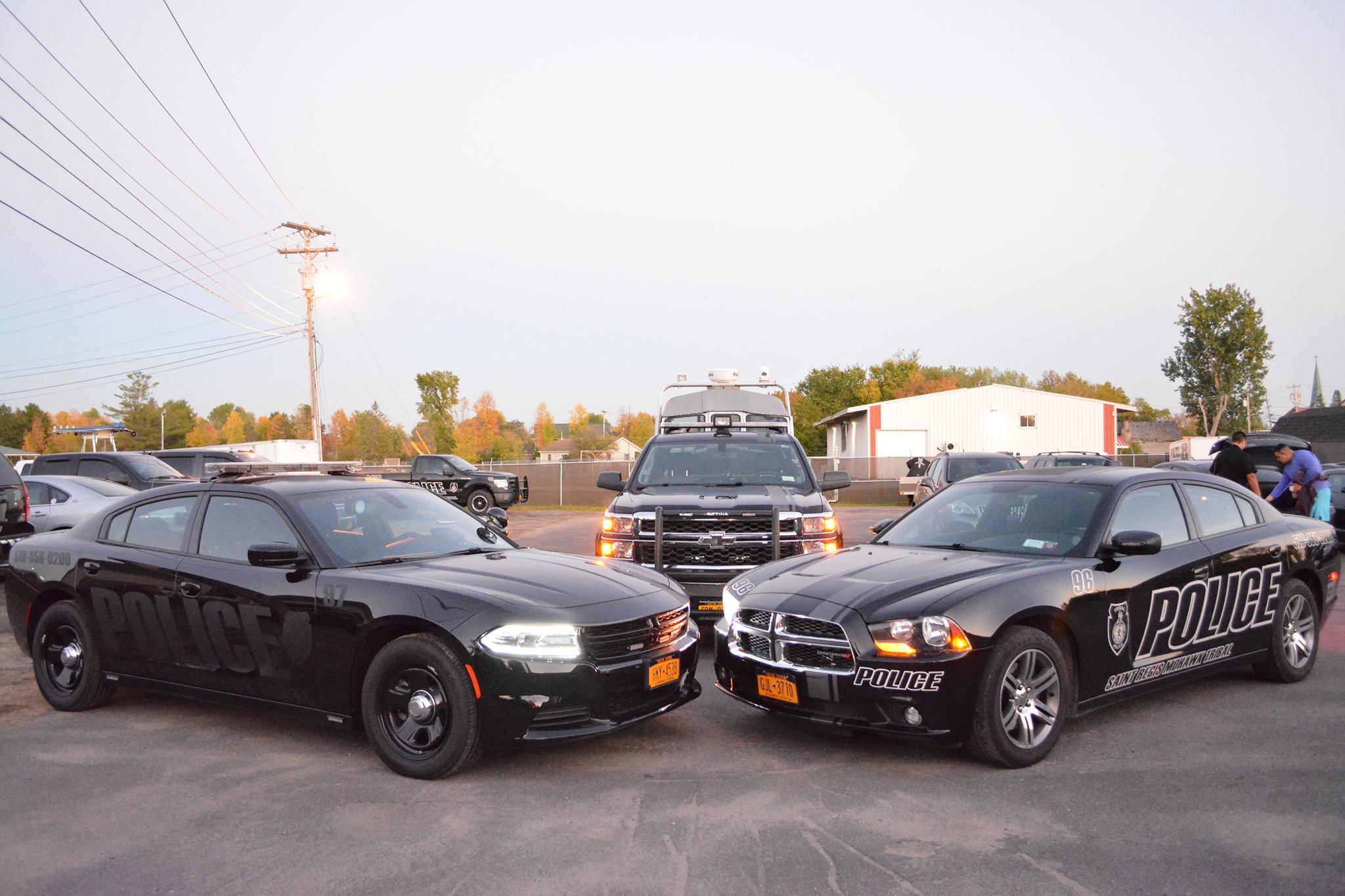 New York State Governor Andrew Cuomo has signed legislation yesterday that permanently expands the jurisdiction of the Tribal Police Department. The bill recognizes the authority of the tribal police in an area that has always been recognized as belonging to the community of Akwesasne by removing a 'sunset' clause contained in legislation that first became state law in 2015 and grants Tribal Police officers authority similar to local and municipal officers outside the territory.
"The signing of Senate Bill 4276 by Governor Cuomo continues to provide clarity to law enforcement and resolves jurisdictional ambiguity in a manner that respects tribal sovereignty," said Chief Eric Thompson on behalf of the Tribal Council. "Through collective efforts, new state law continues to make the community of Akwesasne whole by recognizing the authority of the Saint Regis Mohawk Tribal Police in the Hogansburg Triangle."
Legislation was first passed by the State Senate and Assembly in June 2015 that allowed the Saint Regis Mohawk Tribal Police to exercise police authority in an area known as the "Hogansburg Triangle." Superintendent of the New York State Police Joseph A. D'Amico supported the bill and endorsed the Superintendent's Certificate of Expanded Jurisdiction on August 13, 2015; which would have expired on September 30, 2018.
Prior to the enactment of this law, pursuant to Indian Law S114, State Courts had concluded that the Tribal Police did not have authority to the area because police authority delegated to the tribal police to enforce state law did not extend to the Triangle. The Tribal Council has always contended that the federally recognized boundaries were never extinguished and included, as part of the Akwesasne Territory, the hamlet of Hogansburg. As a result, it was an area not regularly patrolled by the New York State Police.
SRMT Police Commission Chairperson Rowena General shared, "On behalf of the Saint Regis Mohawk Tribal Police Commission, I express our gratitude to the Tribal Council, Assemblyman D. Billy Jones and to Senator Betty Little in their united front to remove the restrictions in NY State's Indian Law and Criminal Procedure Law and to confirm the Saint Regis Mohawk Tribal Police have equal authority and jurisdiction as any other police officer throughout New York State."
The recognition of tribal police authority has prevented court cases involving DWI's, drug-related arrests and other criminal charges issued by the Tribal Police from being prosecuted. In June of 2017, the State Legislature saw the need to continue supporting the tribal police department's efforts and overwhelming voted in favor of permanently extending their jurisdiction.
"This is an historic moment for the Saint Regis Mohawk Police Department that has been long overdue," said Tribal Chief of Police Matthew Rourke. He added, "This is a great moment for our police department's efforts to strengthen public safety. On behalf of the SRMT Police Department, we extend our appreciation to Governor Cuomo, the State Police Superintendent Joseph D'Amico, the New York State Legislature, NYS Assemblywoman Janet Duprey, NYS Assemblyman D. Billy Jones, NYS Senator Betty Little, the Saint Regis Mohawk Tribal Council, SRMT General Counsel Dale White, NYS Police Major Charles Guess and the Franklin County District Attorney's Office."
24,908 total views, 2 views today