Fall Tribal Heating Assistance Available Sept. 11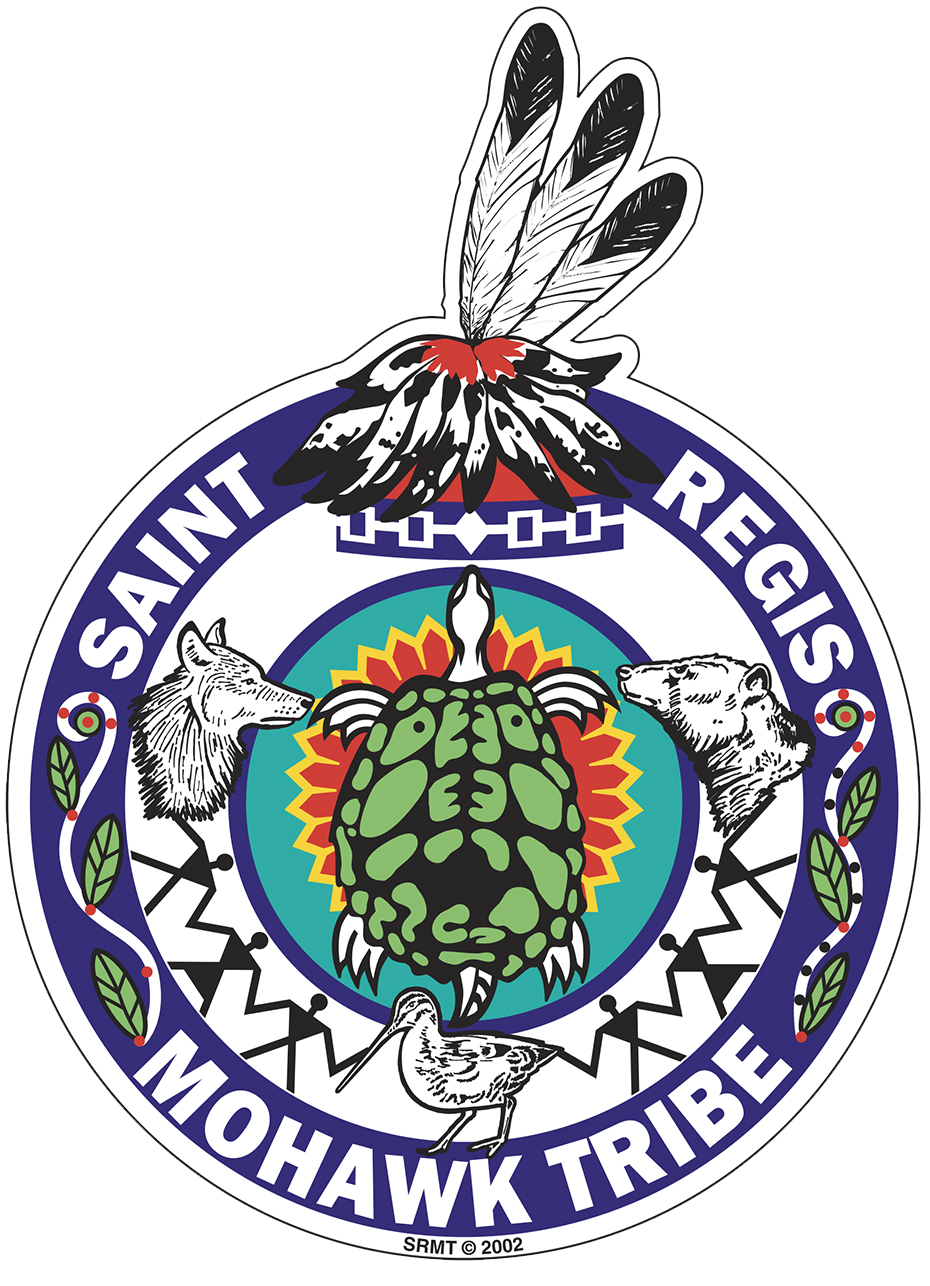 The Saint Regis Mohawk Tribal Council has approved an allotment of fuel assistance to help tribal members with the upcoming heating season. The fall heating assistance is available for those members who have completed an application or received fuel assistance in Tsiothohrkó:wa/January 2017, which does not require individuals to re-apply. This allocation of fuel assistance is only available from Seskehkó:wa/September 11, 2017 to Tsiothóhrha/December 10, 2017.
Tribal members who are 60-years of age and older are eligible to receive $600.
Tribal members who are 59-years of age or less are eligible to receive $300.
Tribal members are urged to contact their tribally licensed fuel supplier or dealer directly at their convenience to arrange a delivery. It is available to provide fuel oil, kerosene, propane, wood, wood pellets or electrical service—should they be your primary heat source. If you choose to change vendors or suppliers, you must contact the Tribe's Compliance Department at (518) 358-2272 to make arrangements.
The Tribal Heating Assistance Program is proud to continue providing fuel assistance to 1,601 tribal households in 2017, which is an increase of 137 new tribal households to receive fuel assistance this year. It is a tribal program that is continuing to be made available through the Community Support Fund, with revenue generated from the Tribe's gaming enterprises and tribally licensed businesses.
For more information or questions, please contact the Compliance Department during normal business hours at (518) 358-2272.
50,693 total views, 0 views today