Police seek witnesses after two men were assaulted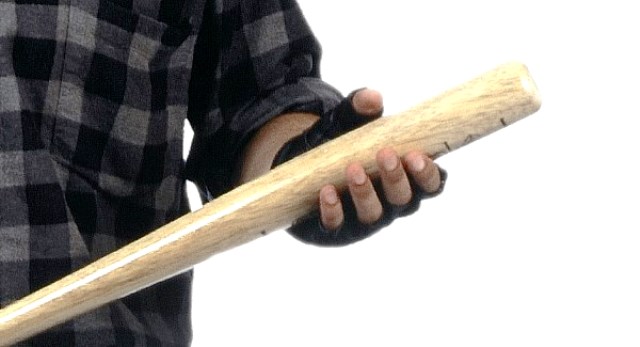 On Friday, October 13, 2017, at around 1:00 p.m. police received information that two men were hospitalized after being beaten with a baseball bat.
The incident took place at some time after midnight on Friday, October 13, 2017, at a home located in Akwesasne, Quebec. As a result, a 20- year old Akwesasne male suffered serious non-life threatening injuries and was airlifted to a hospital in Burlington, New York, and a 31- year old Brasher Falls male, suffered minor injuries and was later released from the hospital.
On Tuesday, October 16, Investigators arrested and charged one male in connection to the assault. A 26- year old, Akwesasne man has been charged with, aggravated assault, forcible confinement, uttering threats, assault with a weapon and extortion. He is currently being held on bail.
The investigation is ongoing and Investigators have identified the three outstanding suspects and further information will be released as it becomes available. At this time the Akwesasne Mohawk Police are investigating the incident and are asking anyone with information to come forward.
The Akwesasne Mohawk Police Service encourages anyone with information that will assist in their investigation, to please contact Police at (613) 575-2340 or the Akwesasne Crime Stoppers at (613) 575-2255.
27,840 total views, 0 views today