Locals involved in stabbing on McDonald Rd.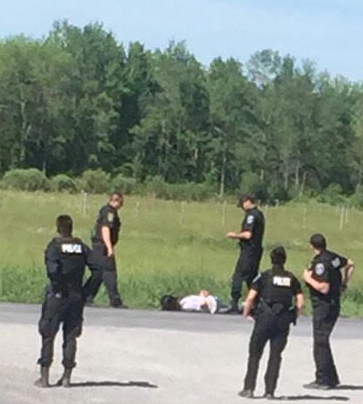 The Akwesasne Mohawk Police Service (AMPS) received a call at 3:00 p.m. on June 14, reporting that an alleged stabbing had occurred on McDonald Road involving three local men. Acting Sargent Phillip Boots, Sargent Ranatiiostha Swamp, and Constable Nathan Thompson quickly responded to the scene. Upon arrival, the officers discovered that two of the three men had already left in their vehicle and went to the hospital, and one had remained at the scene. At the time of this story, one of the men turned himself into AMPS on June 15, and has been arrested and will be charged with assault and causing a disturbance under section 266, and section 175 of the Criminal Code of Canada. 
Acting Chief of Police for the Akwesasne Mohawk Police Service, Lee-Ann O'Brien, told ATV the AMPS and the Saint Regis Mohawk Tribal Police began their investigation in the area of the incident.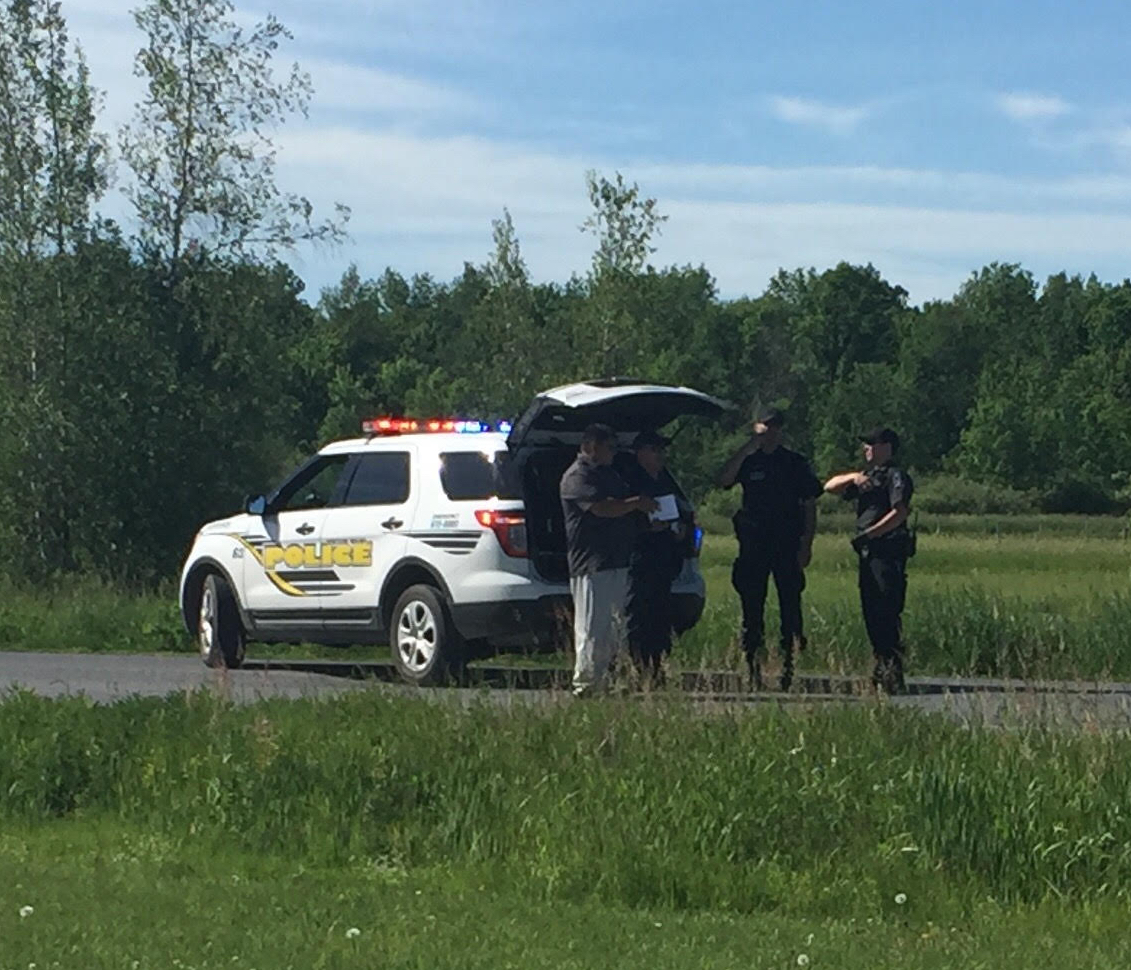 The scene was secured and the weapon used in the assault has been recovered. 
O'Brien also confirmed that two of the males were stabbed with a pocket knife during the incident.
All three men were reported to have injuries and were treated at nearby hospitals following the dispute but have been released.  Local police are still investigating the incident.
The Akwesasne Mohawk Police Service encourages anyone with any information that will assist in their investigation, to please contact Police at 613-575-2000 or the Akwesasne Crime Stoppers at 613-575-2255.
Reporting by: Kevin Lazore
Assisted and copy edit by: Regan Jacobs